Andrews Fasteners operate a fully controlled quality system maintaining traceability of products from their initial source of supply, into stock, directly through to dispatch to the customer.
Andrews Fasteners quality system is registered under BS EN ISO 9001 and NHSS3 (National Highway Sector Scheme 3) and has been assessed by LRQA . Our company also hold UKCA & CE approval for the supply of preload (BS EN 14399) and non-preload (BS EN 15048) fasteners.
For further information please contact our Quality Department
Please refer to our Certificates and Approvals section for all quality documents.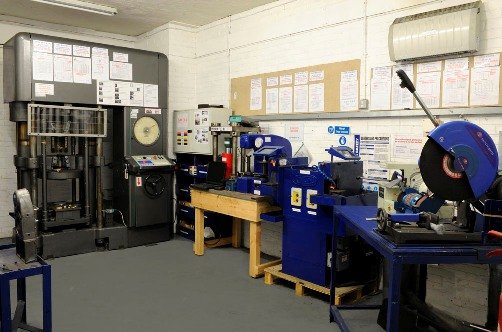 To check that the products we supply conform to the relevant standards we operate specialist inspection equipment such as:
Tensile Machine for pulling Bolts / Setscrews and Fullnuts
Hardness Machine (portable and static)
Suitability Test Machine for assembly testing
DTI / CLI Testing Machine
Thread Gauges for Bolts, Setscrews and Fullnuts
Plating Thickness Tester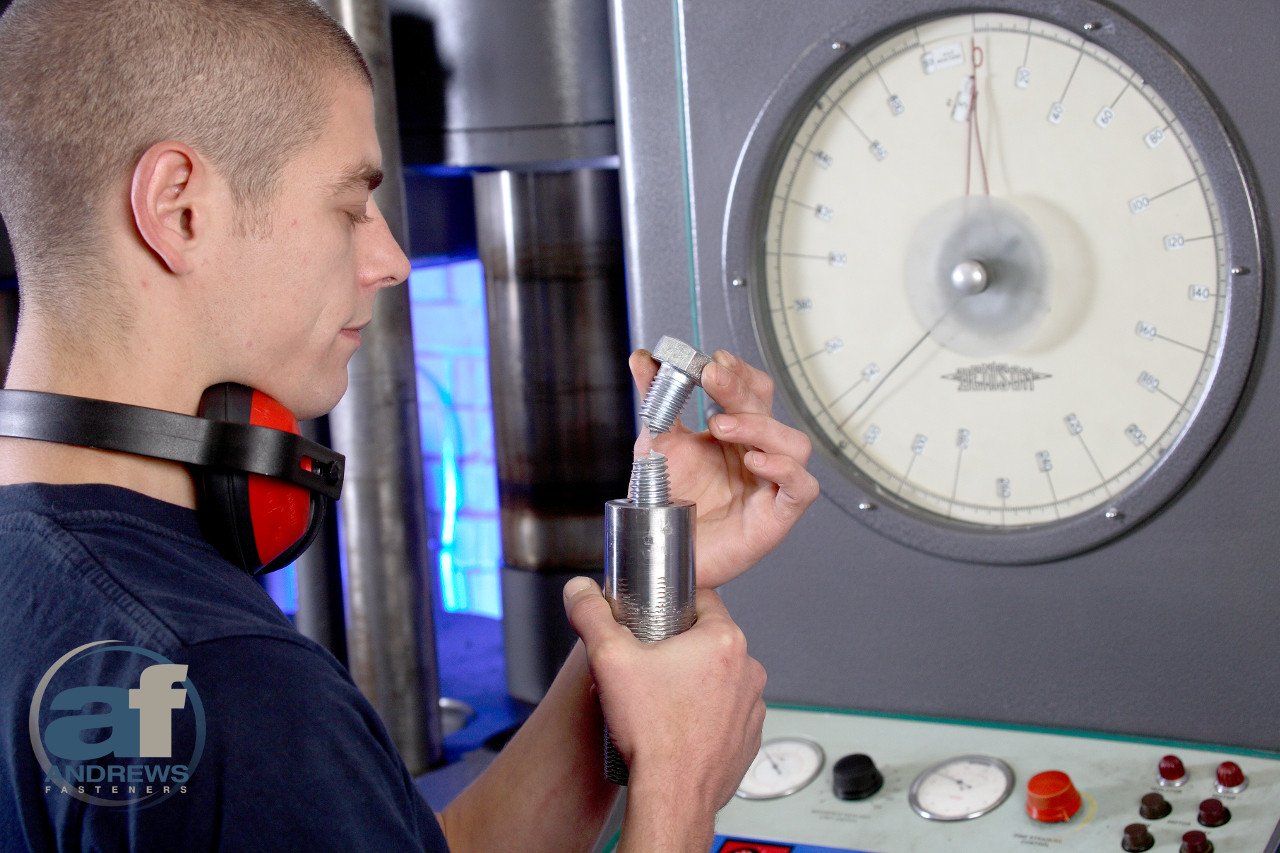 All records for our inspection equipment are controlled by our fully integrated computerised quality system.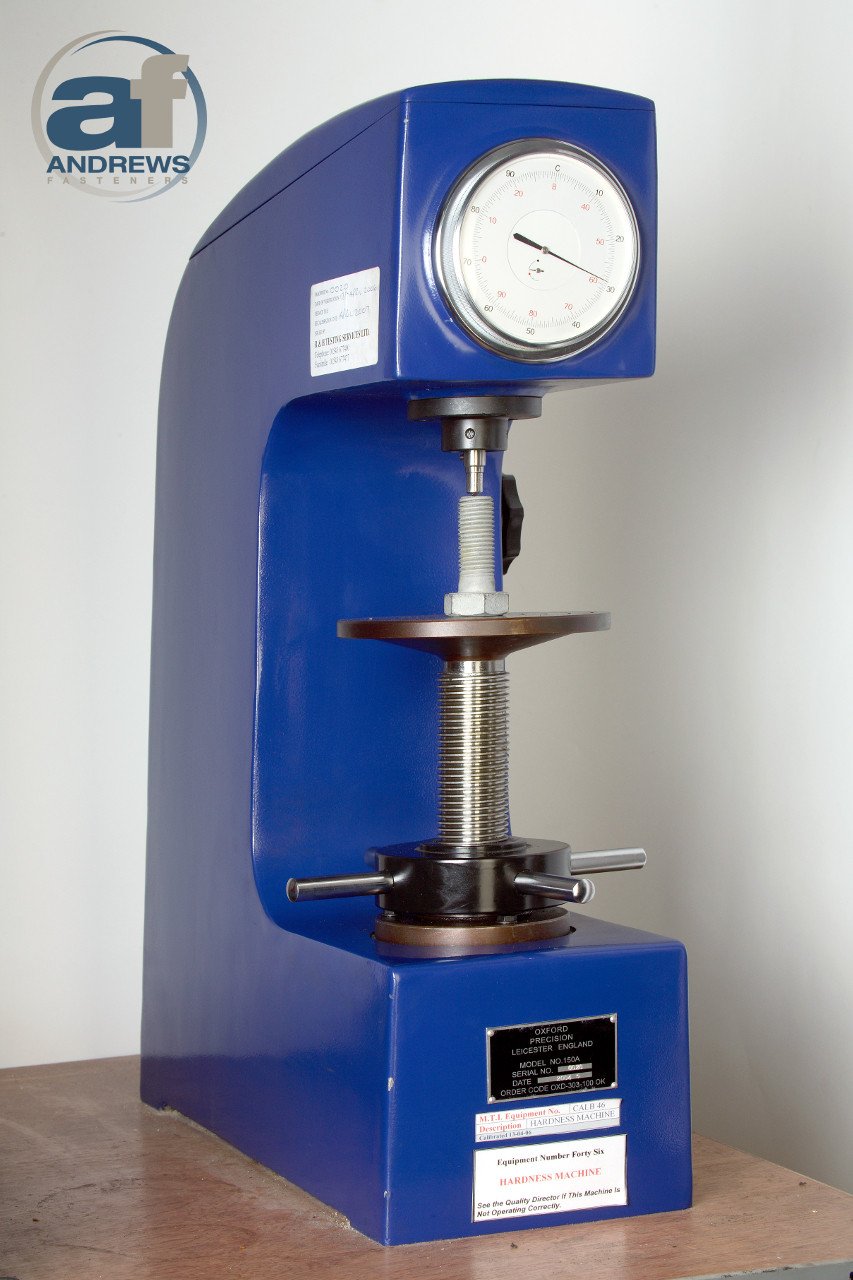 Our company can offer test certificates as required to BS EN 10204 (2.1, 2.2, 2.3, 3.1A, 3.1B, 3.1C and 3.2 ).
Typically we supply full chemical and mechanical test certificates to BS EN 10204 3.1 for most of the products when requested at the time of placing an order.
For all CE & UKCA approved fasteners we issue Declaration of Performance ( DOP ).
We offer 3.2 Test Certificates relating back to the manufacturer. This type of test certificates is the most advanced documents which include external witness testing of the material by an independent accredited body.