MOLABOLT
Fire Resistant Molabolt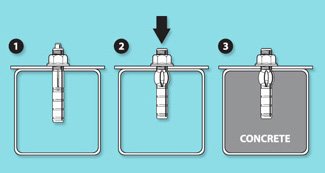 Solving the problem maintaining steel structures in intense heat.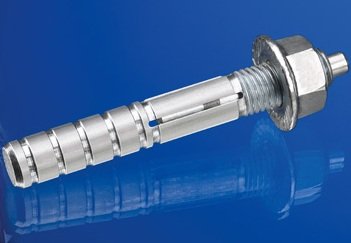 The Fire Resistant Molabolt was designed especially for concrete filled hollow steel sections to increase the evacuation time in multi-storey constructions under fire conditions.
Corus encouraged Molabolt to develop the Fire Resistant Molabolt following the impact of 9/11 to help deal with the vulnerability of tall steel constructions in intense fires. The Fire Resistant Molabolt uses the Molabolt principle with the addition of a shield to disperse the heat, thereby protecting the Molabolt.
Please read also:
For a range of sizes, technical data or to request samples and for more information on the Molabolt Products please Contact our Sales Team .