Cavity Fixings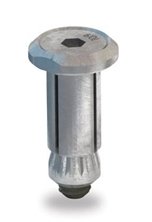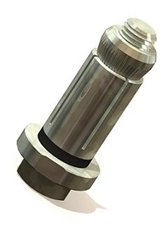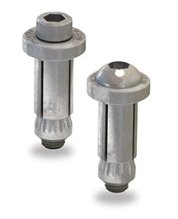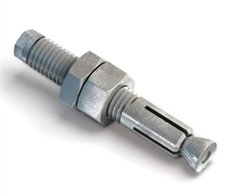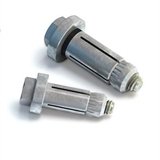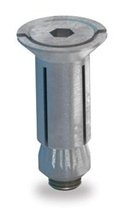 For full range of Lindapter product, data sheets and installation instruction please visit
Lindapter > Products
Lindapter's popular Hollo-Bolt product has received full seismic approval from the US-based ICC-ES Evaluation report.
The ICC-ES Evaluation Report ESR 3330 provides evidence that Lindapter's expansion bolt for structural steel meets I-code requirements and resists wind loads and seismic loads in design categories A through to F.
Lindapter says that UK designers should be aware that the report information confirms that the Hollo-Bolt product is also suitable for applications where extreme vibration is expected, such as conveyors or other manufacturing applications.
ICC-ES President Shahin Moinian said: "Lindapter USA can now reference the evaluation report to assure building officials and the building industry that the product meets I-Code requirements,"
"Building departments have a long history of using evaluation reports, and ICC-ES operates as a technical resource with the highest quality of product review for the building department.'
The Hollo-Bolt was the first blind fastener to be recognised by BCSA and SCI for primary structural use.
Now the Hollo-Bolt is said to be the only blind fastener that is ICC-ES approved for resisting seismic loads and wind loads in seismic design categories A through to F.
Source: NSC