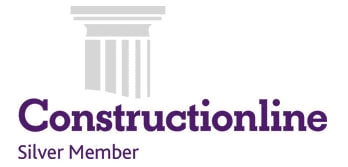 We are proud to announce, that Andrews Fasteners Limited become certified Constructionline Silver Member (Level 2).
Constructionline is a register for pre-qualified contractors and consultants used by the construction industry of the United Kingdom.
This certifies that the firm named above has met pre-qualification requirements appropriate to public and private sector procurement.

John Edmunda Chief Executive Officer Constructionline
For more information, please visit our Certificates and Approvals where you can download our certificates in PDF file.
↫ Go back