Andrews Fasteners can quote for full containers to be delivered to your company direct around the world. The goods will be manufactured following the Andrews Fasteners Quality Systems established in the factory and come with full 3.1 test certification .
Andrews Fasteners can supply both UKCA & CE Approved ( BS EN 15048 Non-preloaded structural bolting assemblies and BS EN 14399 High-strength structural bolting assemblies for preloading ) and standard products including specials made to customer drawings .
We are open to your requests!
Delivery can be by the sea, which usually takes around 30 days+,
or if goods are required urgently, Andrews Fasteners can dispatch them by Air Freight.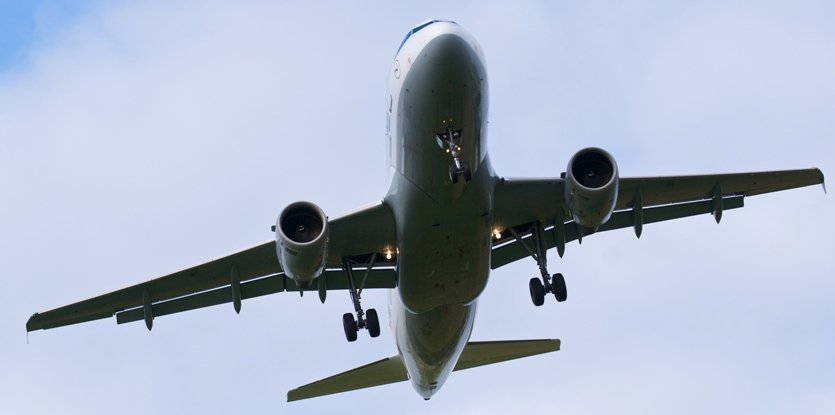 Contact Andrews Fasteners sales team with your requirements.